A real alternative from real people
Accredo is the human face of finance. In short, our decisions are made by an experienced and informed team not by a computer, allowing us to consider risk and security in the widest sense, seeing the true value of a borrower's proposal.
We make every effort to see the bigger picture: working with brokers, we'll ask only those questions necessary to fully understand the clients' needs and arrive at the right decision.
In many cases we offer brokers a vital extra option when other funding avenues are inaccessible. Combined with our light-touch application process and speedy decision-making, you can see why Accredo is an excellent and valuable alternative for business-critical funding.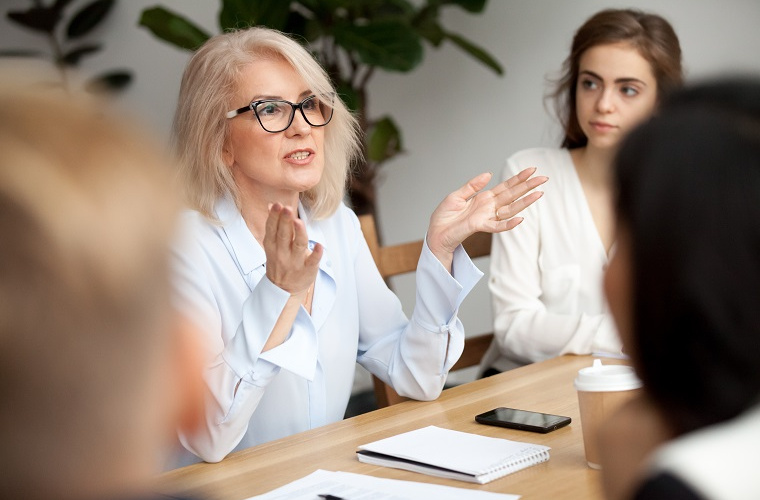 Working with brokers...
We go to market using a network of contracted brokers throughout the UK who truly understand their clients' needs, which helps us to appreciate the true value of a borrower's proposal.
Once a broker, independent financial adviser (IFA) or other finance professional has worked successfully with Accredo they are invited to become an official Accredo Introducer. This select panel benefit from:
Fast response times (typically under 1 hour for an indicative decision)
An experienced underwriting team who consider each application on its individual merit
Greater lending options for new-starts, clients with difficult credit histories, and established businesses
Commission available on all agreements incepted
Simple paperwork and excellent levels of service
Same-day payment once all documents are received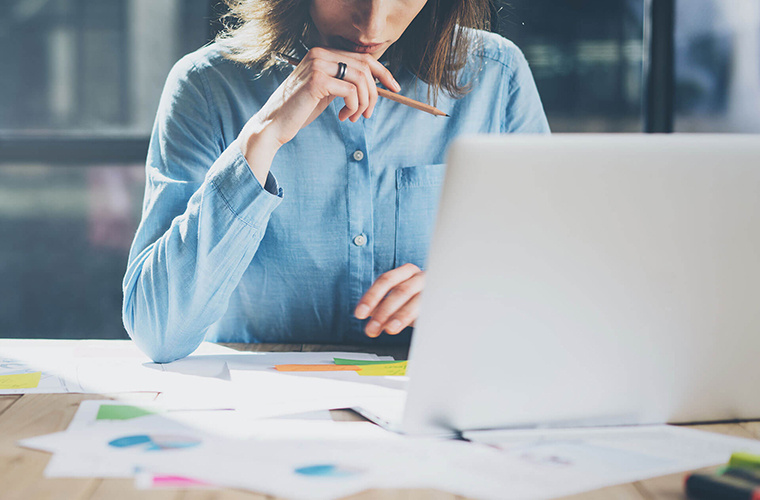 So many possibilities...
Accredo is committed to finding the right secured finance solution for our brokers' clients, often when all other avenues have been exhausted. This could be anything from a 3 month to a 10 year facility – involving low-start monthly payments, interest-only options, bullet repayments or standard fixed-rate amortising loans.
Whatever's right for the client, we will strive to provide.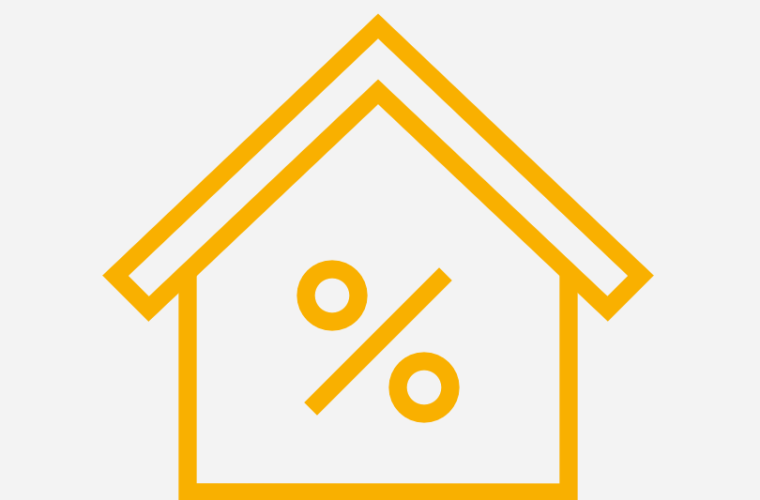 What is secured finance?
Accredo only offers secured loans, i.e. facilities where the borrower, along with a promise to repay, puts up an asset as security. Typically the asset is a property. The value of the property minus the amount already borrowed against it is known as 'equity'. The equity available will affect the amount that can be borrowed. Security over a property is taken by way of a 'charge' against it.
This type of loan is commonly used for debt consolidation, short-term cash injections and for businesses with poor credit or no (or limited) trading history. We welcome proposals from limited companies and are happy to consider new-starts as well as established companies, and those with difficult credit histories.
At Accredo we offer commercial loans to any business type for any commercial purpose. For us, a loan facility must be secured against UK property and we are happy to consider residential, commercial, mixed-use and even buy-to-let property. Land may also be taken into consideration but only when attached to a property.
We can lend up to 70% of the available equity and will consider 1st, 2nd, 3rd and even 4th charges where the equity is available. We lend from £25,000 to £1,000,000 for any commercial purpose with repayment terms from 3 months to 10 years, and can offer fixed repayments or flexible terms such as seasonal payments, deferred payments and interest-only to suit your clients' business plans and needs.
Compliance
We understand that we have a responsibility to protect and respect your privacy as well as look after your personal data. Our Privacy Policy explains what personal data we collect, how we use and store it, and the reasons we may need to disclose it to other parties.
Our deal sizes and borrower profiles mean we are not constrained by FCA legislation and can look at every application with a thoroughly independent eye. However, we do have FCA-accredited team members who ensure that everything we do meets the highest professional standards.